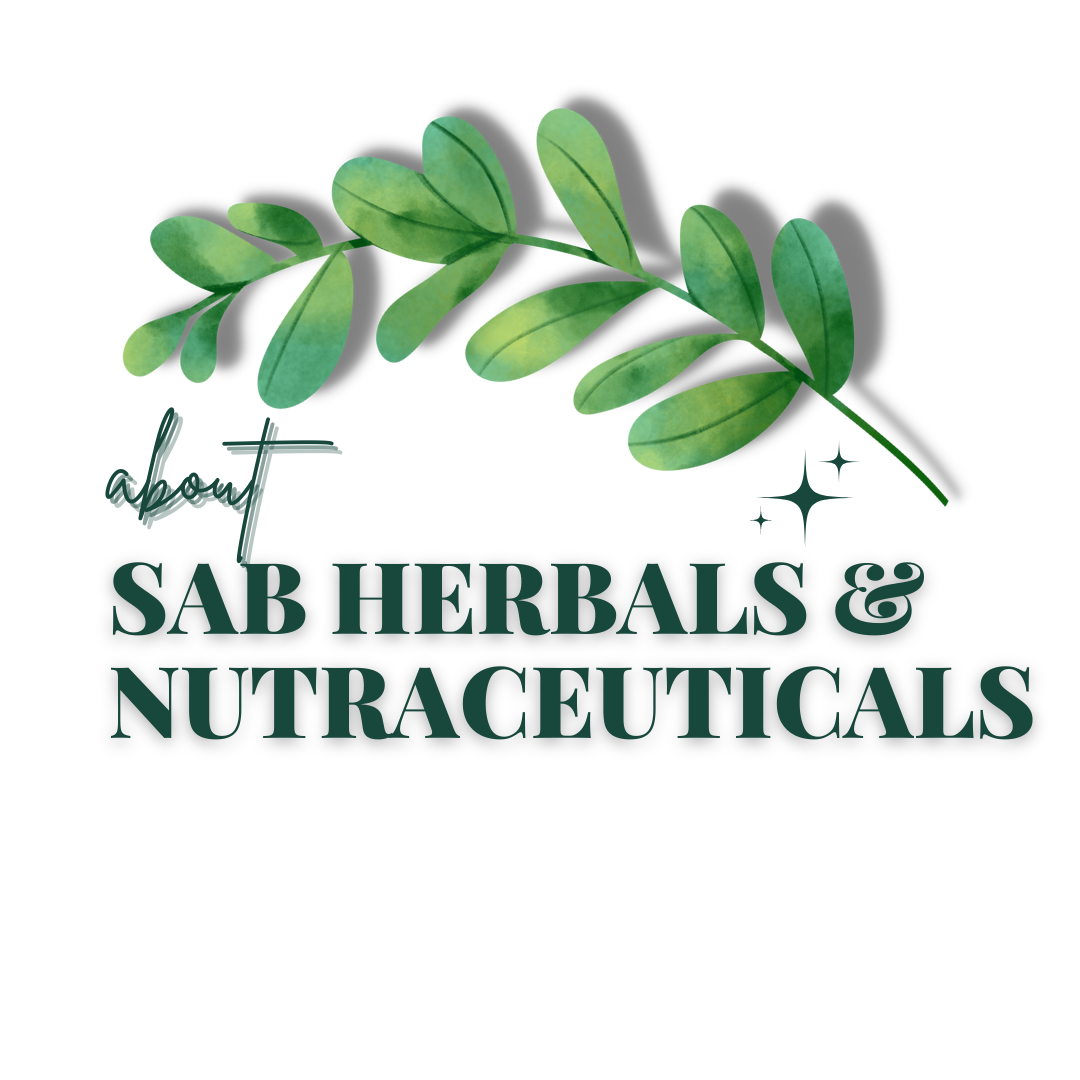 At SAB Herbals & Nutraceuticals, we specialize in the manufacturing and supply of high-quality senna dry extract and sennosides, adhering to stringent pharmacopoeial standards. Our state-of-the-art manufacturing unit, approved by the GMP and state FDA Uttarakhand, is strategically located in Bazpur Udham Singh Nagar, offering excellent connectivity via air, road, and rail transport. Safety is paramount to us, and we have implemented comprehensive measures to ensure the well-being of our personnel and the environment. We take pride in our self-regulated business model, emphasizing corporate social responsibility and accountability towards our employees, customers, and stakeholders. With the guidance of our experienced directors, we are expanding our presence in the global market and have emerged as a major supplier of senna dry extract and sennosides based on current market research data. Trust us for premium quality and reliable products.
To become one of the global leaders in manufacturing of calcium sennoside and senna dry extract while adapting to the ever changing technologies, provide quality based herbal product at the most cost effective rate to our customers.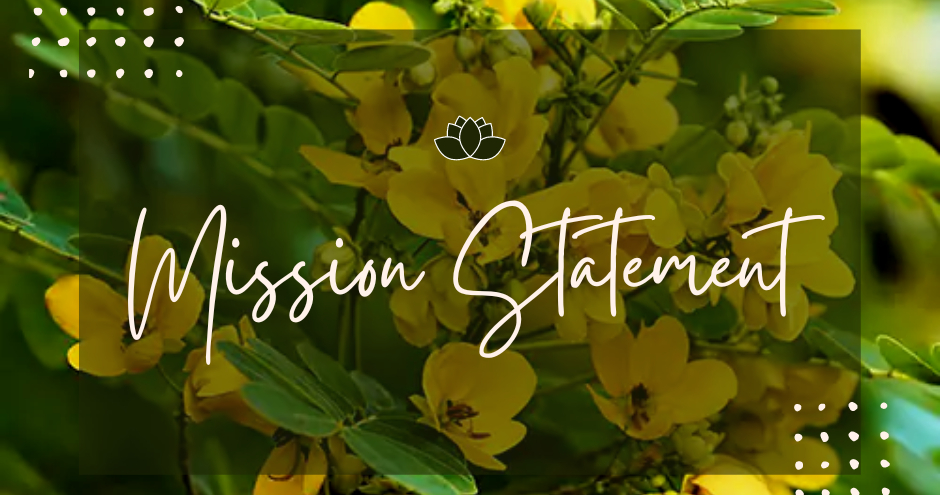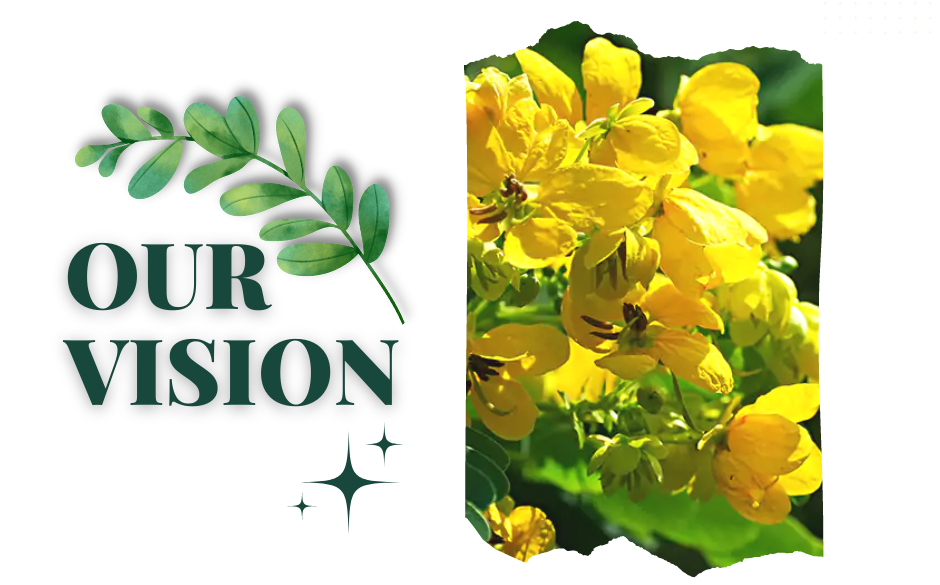 To be recognized as the most valued and trusted brand of Calcium Sennoside and Senna Dry Extract worldwide.